Lawyers for Human Rights (LHR)
LHR are an independent, non-profit, non-governmental human rights organisation, started by a group of activist lawyers in 1979.
Their programmes do strategic work in six areas of human rights law. Specialist legal practitioners and activists staff each programme.
LHR employs a holistic approach to social justice and human rights enforcement that includes strategic litigation, advocacy, law reform, human rights education, and community mobilisation and support.
---
EMAIL
---
Website: https://www.lhr.org.za/
Facebook: https://www.facebook.com/LawyersForHumanRights/
Contact details

Physical address
Kulwananong Democracy Centre
357 Visagie Street
Pretoria
Postal Address
(not available)
City
Pretoria
Telephone
(012) 3202943

Other information

Categories:L, Organisation

Last modified: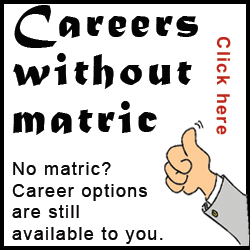 Keywords:Lawyers, human rights, legal