Please feel free to browse through our collection of over 2,300 South African associations, societies, federations, guilds, chambers, councils and trusts. These have been compiled over the space of seven years and are continually being added to and maintained. We hope that our efforts are of benefit to you.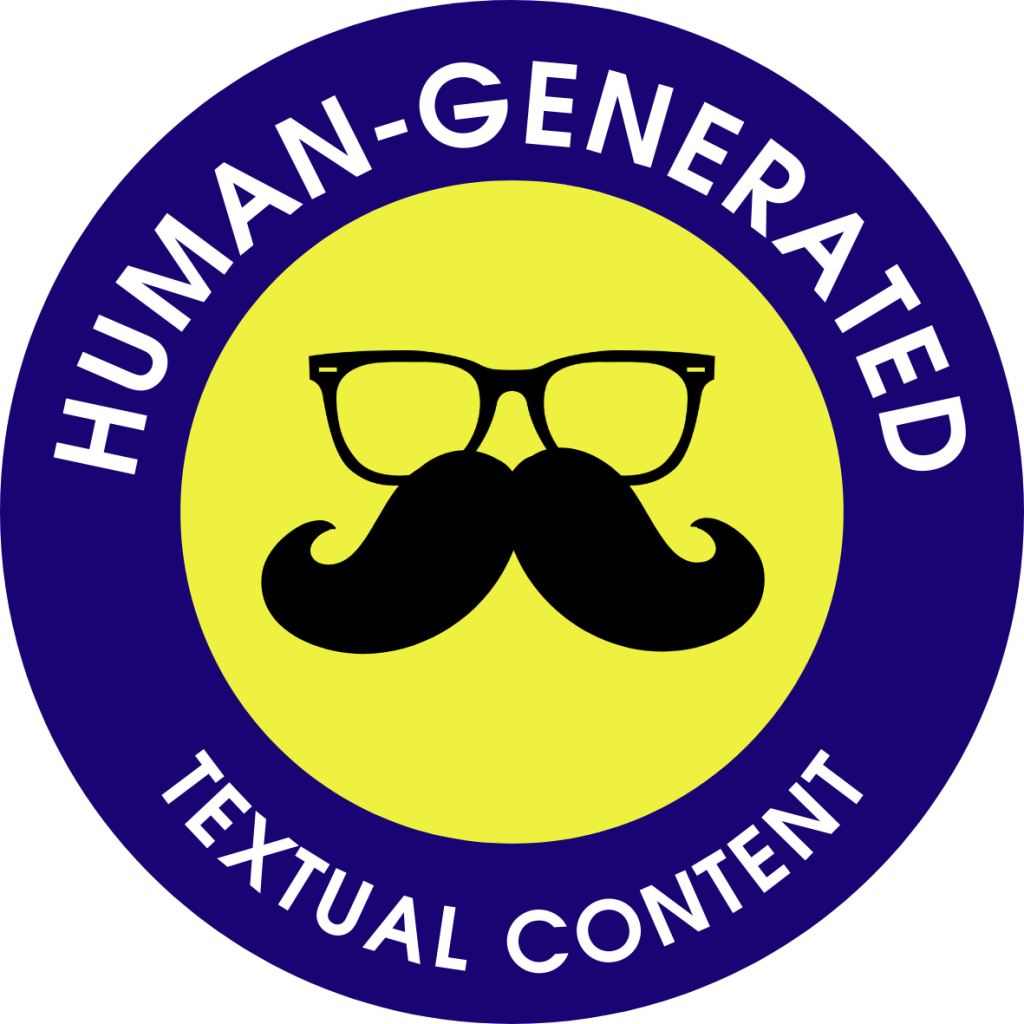 A commission a is a group of people appointed to perform a specific task or function, often for a government or public entity. Commissions in … Continue reading →
FEATURED ORGANISATION
Agri SA is the biggest federation of agricultural organisations in South Africa established in 1904 as the South African Agricultural Union and consists of provincial affiliates, commodity organisations and corporate members.
Continue reading →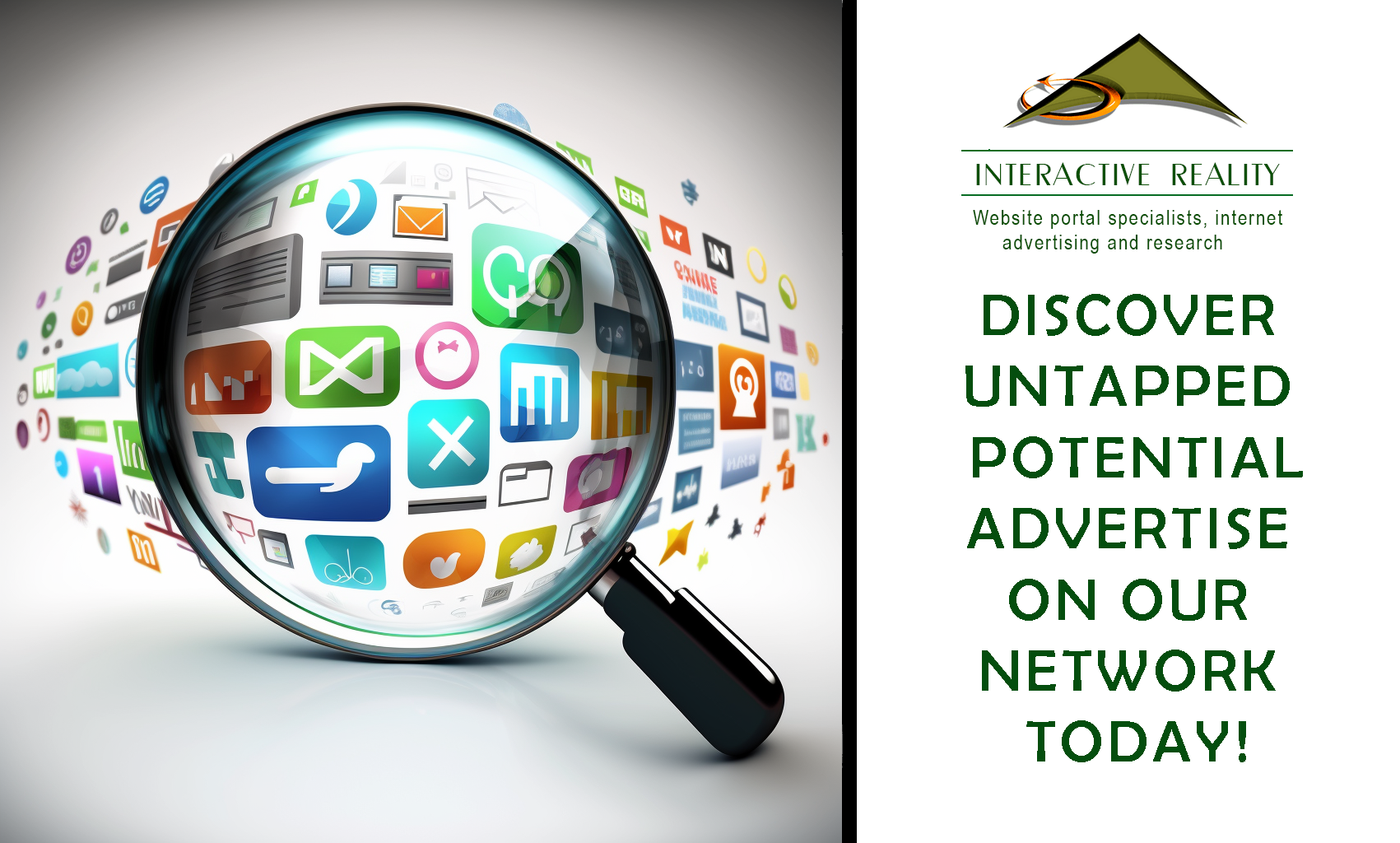 RECENTLY UPDATED