Landscape Irrigation Association (LIA)
The Landscape Irrigation Association, formerly known as the TIwas formed in 1983. From humble beginnings in Gauteng, it has become the nationally recognised mouthpiece of the landscape irrigation industry.
The primary objective of the Association is to improve and uphold professionalism and standards in the industry. To this end a comprehensive Code of Conduct and Code of Standards has been compiled. The standards are benchmarked against the best global standards and are continually expanded and updated to keep pace with technological advances in the industry.
The LIA Membership encompasses all spheres of the industry. These include irrigation contractors, irrigation distributors, landscape architects, piping and other irrigation equipment providers. Regular meetings are held, in which members are encouraged to participate and network with their peers in the industry. To facilitate an ongoing educational programme, specialists are invited to give presentations on various important aspects in the industry.
---
EMAIL
---
Website: http://www.landscapeirrigationassociation.co.za/
Facebook: (not available)
Contact details

Physical address
(not available)
Postal Address
(not available)
City
Johannesburg
Telephone
(011) 5900298

Other information

Categories:L, association

Last modified: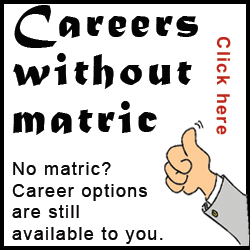 Keywords:Landscape Irrigation, horticulture, professional, training