South African National Traditional Healers Association (SANTHA)
Our goal is to protect and promote the use of traditional concepts of natural healing,
health and illness interpretations and non-intrusive and non-invasive healing practices.
SANTHA aims to provide information on traditional and herbal healing and to generate fruitful discussion on key issues in the sustainable and equitable use of plant resources in natural healing practices.
We further aim to protect the art of medicinal plants and herbs to ensure the future generations of South Africa remembers and keep using the power of human intuition armed with the force of nature and her plants.
---
EMAIL
---
Website: https://www.santha.co.za
Facebook: (not available)
Contact details

Physical address
33 Syverwater villas, Bellville,
Postal Address
City
Cape Town
Telephone
(not available)

Other information

A contact form is given on the SANTHA website. Branches can be found in all provin ces

Categories:S, Association

Last modified: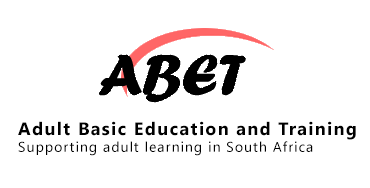 Keywords:health, medicine, tradition, healers, herbalists, education, research, Traditional Healers; Natural Health; Natural Healing