Property Sector Charter Council (PSCC)
The Property Sector Charter Council Constitutes a framework and establishes the principles upon which B-BBEE will be implemented in the sector. It is a transformation charter as contemplated in the Broad-Based BEE Act (No 53 of 2003) and the dti Codes of Good Practice on B-BBEE and lays the basis for the development of a code of good practice for the property sector, as envisioned in Section 9(1) of the B-BBEE Act. The Property Sector Charter Council
establishes targets and qualitative undertakings in respect of each element of B-BBEE and outlines processes for implementing the commitments contained in the charter, as well as mechanisms to monitor and report on progress.
---

---
Contact details

Physical address
Block B, 1st Floor
Cullinan Office Park
Cullinan Close
Morningside
Postal Address
Block B, 1st Floor
Cullinan Office Park
Cullinan Close
Morningside
City
Johannesburg
Telephone
(011) 8809918

Other information

An online contact form is given on the PSCC website.

Categories:P, council

Last modified: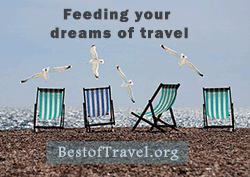 Keywords:property, real estate, research
Social vector created by myriammira – www.freepik.com