National Union of Metalworkers of South Africa (NUMSA)
Numsa is the biggest metalworkers trade union in South Africa with more than 339, 567 members (as at January 2014).
Formed in 1987, it merged five different unions, some of whom had formed in the 1960s and 1970s. So Numsa brings a wealth of experience to trade unionism. It is the biggest trade union (except in Eskom) in all national bargaining forums where it bargains. Regional offices can be found in all the provinces.
---
EMAIL
---
Website: http://www.numsa.org.za
Facebook: (not available)
Contact details

Physical address
153 Lilian Ngoyi Street
Cnr Gerard Sekoto Street
Newtown
Johannesburg
2001
Postal Address
PO Box 260483, Excom, 2023
City
Johannesburg
Telephone
(011) 6891700 / 1 / 2 / 3

Other information

An online contact form is given on this organisation's website.

Categories:N, union

Last modified: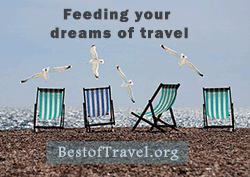 Keywords:Metalworkers, union