Opthalmological Society of South Africa (OSSA)
The Ophthalmological Society of South Africa promotes the interests of ophthalmology in general and of its members in particular.
OSSA remains committed to a vision of attainable, best quality vision for all.
The society has a number of core functions and aims to support members whilst engaging with all stakeholders in eye care to provide patient driven care in the field of ophthalmology.
---
EMAIL
---
Website: https://www.ossa.co.za/
Facebook: https://www.facebook.com/Ophthalmological-Society-of-South-Africa-605831713240526
Contact details

Physical address
Turner House, 38 Johnsson Lane, Durban, 4000
Postal Address
City
Durban
Telephone
(012) 3470048

Other information

Categories:O, society

Last modified: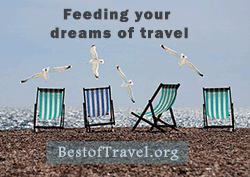 Keywords:Opthalmology, eye, health