Motor Transport Workers Union (MTWU(SA)
The union was established and registered in 1934 – 77 (Seventy Seven) years ago. At the time the Head Office was at ; 51 Ashers Building, Fox Street Johannesburg. Tel 33-1598. The Founder and first General Secretary was Mr. Dick Knevitt.
In 1946 the Motor Transport Workers Union and the Motor Owners Association formed the first Industrial Council for the Motor Transport Undertaking (Goods), now known as the Bargaining Council for the Road Freight Industry. Motor Transport was instrumental in the Bargaining Council expanding Nationally.
During the period 1934 and until the early 1960's the Drivers in the Industry were mostly White Drivers with a few Indian and Coloured Drivers.
They were not registered under the Bargaining Council as Government prohibited Black, Coloured and Indians to belong to Unions.
Motor Transport Workers Union did not comply with this unfair practice and enrolled and represented these workers at Plant level.
The Union continued the struggle and had many battles with the Authorities and in particular the Police.
In May of 1992, The President of Motor Transport Workers Union, the Late Mr. Simon Seemdied in Police custody.
All of these hardships only strengthened and united the MTWU members to fight for The freedom and rights of all workers in South Africa.
---
EMAIL
---
Website: http://www.mtwu.co.za/
Facebook: (not available)
Contact details

Physical address
6th Floor
Samro House
20 de Korte Str
Braamfontein
Postal Address
(not available)
City
Johannesburg
Telephone
(011) 4031619

Other information

On the 3rd March 2022, the website for this organisation was not working

Categories:M, union

Last modified: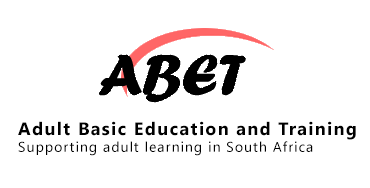 Keywords:transport, workers, labour,