Chamber of Engineering Technology (COET)
The Chamber of Engineering Technology is a body representing Registered Engineering Practitioners in South Africa. It is an Engineering Council of South Africa (ECSA) recognised Voluntary Association . ECSA is the South African statutory body which is constituted in terms of the Engineering Professions Act 46 of 2000.
The Chamber is a multi disciplinary, non political, voluntary association not for gain. It monitors engineering education and training standards and cares for the interests of its members wherever possible.
---
EMAIL
---
Website: http://engineeringchamber.mirrorz.com/
Facebook: (not available)
Contact details

Physical address
142 Celebration Estate
North Riding
Randburg
2162
Postal Address
Private Bag X 33
North Riding
Randburg
2162
City
Johannesburg
Telephone
(062) 5857022

Other information

Categories:C, chamber

Last modified: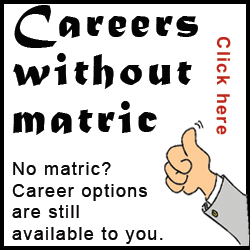 Keywords:engineering, education, training