Cape Craft and Design Institute (CCDI)
The CDI is a craft and design sector development agency with a mission to develop capable people and build responsible creative enterprises trading within local and international markets.
The CDI is a non-profit company with over 20 years of success in developing creative people, small businesses and the craft and design sector at large in South Africa. The CDI is a catalytic agent of change in the sector, and passionate about developing appropriately skilled, resourced and digitally proficient practitioners who can successfully leverage opportunities for growth and development.
The CDI currently supports over 5 500 businesses and individuals in the South African craft and design sector. The small businesses supported by the CDI range from start-ups to exporting enterprises and are based all over South Africa – from rural towns to urban centres. CDI's services help these businesses develop the right product/service for the right market using appropriate business and production systems; and facilitates national and international market opportunities to help them grow.
---
EMAIL
---
Website: https://www.thecdi.org.za/default.aspx
Facebook: https://www.facebook.com/TheCraftDesignInstitute/?_rdc=1&_rdr
Contact details

Physical address
103 1st Floor,
7 West Quay,
West Quay Road,
V&A Waterfront (next door the Cape Grace)
Postal Address
PO Box 3225
Cape Town
8000
City
Cape Town
Telephone
(021) 4611228

Other information

Categories:C, institute

Last modified: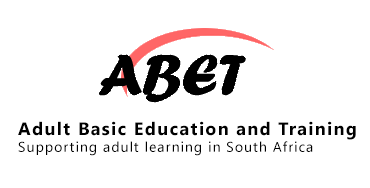 Keywords:craft, small business, design