Motor Industry Staff Association (MISA)
MISa registered trade union for employees in the retail motor industry in South Africwas formed after the merger of the Motor Industry Staff Association (MISA) and the SA Motor Union (SAMU). Together, these two organisations have a proud history of 130 years in the Retail Motor Sector.
Members enjoy the focused approach of a well-versed negotiating team representing members' interests in the collective bargaining process on wages and conditions of employment at the Motor Industry Bargaining Council (MIBCO).
Qualified labour law practitioners provide free and expert legal advice and, where appropriate, the necessary legal defence to members in the resolution of labour disputes. The problem-solving approach is a major contributing factor in the resolution of disputes in the workplace.
MISA has a proven track record of excellent service to all its members.
Non-union employees are encouraged to join MISThe Intelligent Alternative, to enjoy the benefits and protection it offers.
---
EMAIL
---
Website: http://www.misa.org.za/
Facebook: (not available)
Contact details

Physical address
201 MISA Centre,
12 Fir Drive,
Northcliff ext 2,
Johannesburg, 2001
Postal Address
PO Box 1604
Northcliff
2115
City
Johannesburg
Telephone
(086) 1664226

Other information

An online contact form is given on this organisation's website.

Categories:M, industry, union

Last modified: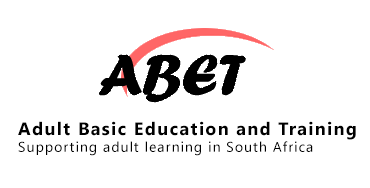 Keywords:automobile