Mine Medical Professionals Association (MMPA)
The aim and objectives of the Association are: To study, discuss and to bring to the attention of its members any matters of medical and general interest pertaining to the mining industry. Continuing medical education is encouraged as well as fostering a friendly relationship of exchange of views among members and with other organisations connected with the mining industry.
By arranging meetings, seminars, symposiums and other networking opportunities for its members MMPA fulfills its purpose of promoting and discussing important matters relating to the medical field in mining.
---
EMAIL
---
Website: http://www.mmpa.org.za
Facebook: (not available)
Contact details

Physical address
5th Floor, Minerals Council South Africa
Hollard Street,
Johannesburg, 2001
Postal Address
PO Box 61709,
Marshalltown, 2107
City
Johannesburg
Telephone
(011) 5682054

Other information

An online contact form is given on this organisation's website.

Categories:M, Association

Last modified: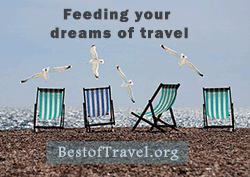 Keywords:mining, health, medical, professional, education