Life Line South Africa (LLSA)
LifeLine was established in 1970. This was out of a need for community members to have access to a 24-hour telephonic service that can assist them to address the psychological and social stresses and trauma that they are struggling to deal with.
For example; family problems, traumdepression, loneliness, pregnancy, HIV infection/affection, bereavement, sexual and gender violence, substance abuse, or any other situation where a person is struggling to cope with life, in general.
---
EMAIL
---
Website: http://www.lifeline.org.za
Facebook: https://www.facebook.com/TheLifelineSouthAfrica
Contact details

Physical address
28 Melle Street,
10th Floor,
North City House,
Braamfontein, 2001
Postal Address
(not available)
City
Johannesburg
Telephone
(011) 7152000

Other information

An online contact form is given on this organisation's website.

Categories:L, Organisation

Last modified: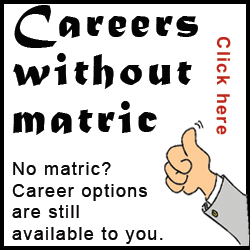 Keywords:counselling, community