Institute for Sport Research (ISR)
The Institute for Sports Research (ISR) High Performance Division, situated at the High Performance Centre (hpc) is staffed with highly qualified sports scientists and biokineticists. The HP division offers specialist sport specific testing, strength and conditioning, monitoring, programming and sport specific rehabilitation. These services are provided to University of Pretoria students, the general public, national federations and elite athletes alike.
The Institute strives to combine, structure and integrate existing unaddressed Sport Scientific and Biokinetics requirements incorporated within the training, service and research responsibility of the UP, with those of established or envisaged academic departments.
---
EMAIL
---
Website: https://www.up.ac.za/hpc-restaurant/article/1971531/institute-for-sport-research-isr
Facebook: (not available)
Contact details

Physical address
University of Pretoria
Private Bag x 20
Hatfield
0028
Postal Address
University of Pretoria
Private Bag x 20
Hatfield
0028
City
Pretoria
Telephone
(012) 4841711

Other information

Categories:I, institute

Last modified: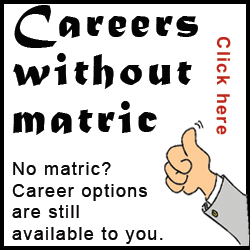 Keywords:Research, academic, training, sport