Haven Night Shelter (HNS)
Vision: No-one should have to live on our streets.
We believe in a future where communities, organisations, and government can create the supportive network to ensure that no-one is forced to live on the streets to survive.
Mission: To get the homeless to a home.
We recognise that the achievement of our Vision requires the ongoing execution of our Mission through all the programs that we offer to help the homeless.
The Haven Night Shelter Utility Company (Reg No. 83/10007/08) is a registered Section 21 company in terms of South African law and is currently tax exempt in terms of Sec. 10(1)(f) of the Income Tax Act. This structure was created to facilitate the legal standing of the Public Benefit Organisation.
The Haven Night Shelter was established in 1978 in Cape Town, South Africa. We were registered as a Section 21 (a) (Not for Gain) Public Company in 1983, a Non Profit Organisation in 2000, and as a Public Benefit Organisation in 2004.
---
EMAIL
---
Website: http://www.haven.org.za/
Facebook: (not available)
Contact details

Physical address
The Haven Night Shelter Head Office
First Floor, 2 Napier Street
Cape Town
Postal Address
City
Cape Town
Telephone
(021) 4254700

Other information

A contact form is given on the HNSwebsite.

Categories:H, Organisation

Last modified: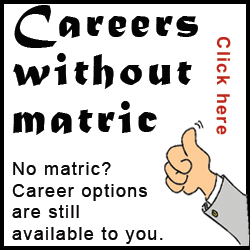 Keywords:welfare, homeless