Child Welfare South Africa (CWSA)
CWSA (Child Welfare South Africa) is an umbrella body representing 164 child welfare affiliates, 30 developing organisations, 25 outreach projects and 206 communities. Collectively we reach about 2 million children, their families and caregivers. Consisting of 1200 staff members and 3500 volunteers. Our Objectives:
Protecting the children in our country from all kinds of abuse.
Making a difference in the lives of children.
Establishing networks and partnerships to ensure the safeguarding of our children.
Being a credible, professional body for child protection.
Providing support and guidance to our Member Organisations.
---
EMAIL
national@childwelfaresa.org.za
---
Website: http://childwelfaresa.org.za
Facebook: (not available)
Contact details

Physical address
164, 14th Road.
Whitby Manor Office Estate,
Mekan House, Noordwyk Midrand
Postal Address
PO Box 2846, Edenvale 1610
City
Johannesburg
Telephone
(087) 8221516

Other information

There is an online contact form on this organisation's website.

Categories:C, organisation

Last modified: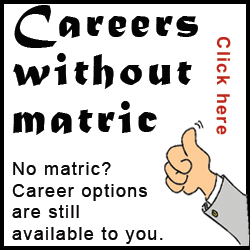 Keywords:children, welfare, social, research