Cape Kidney Association (CKA)
The Cape Kidney Association is a Grassroots Non-Profit Organisation that raises funds for indigent Kidney patients. The Non-Profit Association was founded in 1978 by a group of Nephrology Doctors and Nurses who saw a need to assist indigent Kidney patients.
We the Cape Kidney Association support Kidney dialysis patients with monthly food parcels, travel allowance to get to the hospitals for their dialysis and bursaries to further their studies or start-up costs for small businesses.
This is the only organisation in the Western Cape that is Kidney patient care based.
---
EMAIL
---
Website: https://capekidney.org.za
Facebook: https://www.facebook.com/CapeKidneyAssociation
Contact details

Physical address
The Cape Kidney Association
17 Torrens Road
Golf Links Estate
Wynberg
7800
Cape Town
Postal Address
(not available)
City
Cape Town
Telephone
(021) 7611326

Other information

On the 29th July 2021, this organisation's websit was not working.

Categories:C, association

Last modified: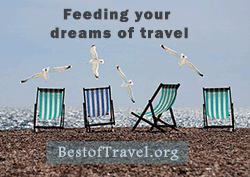 Keywords:health, organ, kidney, dialysis