Aerospace Maritime & Defence Industries Association (AMD)
AMD is the Aerospace, Maritime and Defence Industries Association of South Africa. Its primary objectives are the representation of the industry in matters of mutual interest, and the promotion of a profitable, sustainable and responsible industry. The association is acknowledged as the only trade association of South Africa's defence industry (SADI) and is mandated by its members to promote and champion the collective interests of the industry. It comprises a cluster of leading companies in the South African private and public sector that supply defence materiel, products and services.
AMD assists and provides guidance in harnessing the collective effort of the SADI, as these companies play a key role in the acquisition supply chain. This ensures that its broad client base is offered cost-effective and sustainable solutions that meet the most stringent technical requirements, comparing well with or even exceeding international standards.
---
EMAIL
---
Website: http://www.amd.org.za
Facebook: (not available)
Contact details

Physical address
AFB Waterkloof
Solomon Mahlangu Drive
Centurion
Entrance through western Gate
(Follow directions to the AAD offices)
Postal Address
PostNet Suite no 1147
Private Bag X10
Elarduspark, 0047
City
Pretoria
Telephone
(012) 7525880 / 2

Other information

Categories:A, Association

Last modified: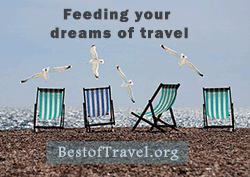 Keywords:Aeronautical, military