Hackney Horse Breeders' Society of South Africa (HHBSSA)
The society is also known as SA Hackney- Ponietelersgenootskap (HPG van SA). Most Hackney owners and breeders have become members, and the few owners and breeders who have not yet joined the Society, are invited to do so now, to enable membership to be brought up to full strength.
The Society has members all over the Republic of South Africbut there seem to be a concentration of breeders and owners in the Southern part of South Africa.
---
EMAIL
---
Website: http://www.hackneyhorse.co.za/
Facebook: (not available)
Contact details

Physical address
Postal Address
PO Box 506
Bloemfontein
9300
City
Bloemfontein
Telephone
(051) 4100974

Other information

A contact form is given on the HHBSSA website.

Categories:H, society

Last modified: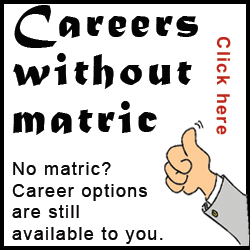 Keywords:Hackney, animals, horse, equestrian, breeders, animal,