Gauteng Institute for Architecture (GIFA)
The Gauteng Institute for Architecture is one of the oldest architectural organizations in South Africfounded in 1900 as the Transvaal Institute of Architects. We are a voluntary association affiliated to the South African Institute of Architects and endorsed by the South African Council for the Architectural Profession.
Our Mission: To serve our members' interests, promote a better built environment and a greater awareness of Architecture.
Our membership currently totals 490 members, consisting of full members who are architects and affiliate members comprising of candidate architects, technologists, draughts people based in the Gauteng Region.
We offer continual professional development courses to our members and the public on topics ranging from heritage to professional practice. We do this by means of webinars, workshops, lectures, tours of iconic buildings, social events and exhibitions. Events are aimed at creating a networking and marketing platform for both professionals within the built environment as well as relevant government bodies and suppliers.
---
EMAIL
---
Website: https://www.gifa.org.za
Facebook: https://www.facebook.com/gifaevents/
Contact details

Physical address
52 Glenhove Road,
Melrose Estate,
2196
Postal Address
(not available)
City
Johannesburg
Telephone
(011) 4030954

Other information

There is an online contact form on their website. No email address or telephone contact is given.

Categories:G, institute

Last modified: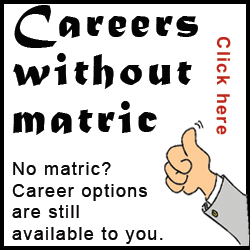 Keywords:architecture, building