Furniture Bedding and Upholstery Manufacturers Association (FBUMA)
FBUMA serves as the collective entity of employers (businesses) in our Industry and is therefore registered (in terms of the Labour Relations Act) as an Employers Organisation.
FBUMA represents its members in collective bargaining with Unions at Industry level. These negotiations take place at the Furniture Bargaining Council and include negotiations of wages and conditions of service for the majority of employers in our Industry.
---
EMAIL
---
Website: http://fbuma.co.za/
Facebook: (not available)
Contact details

Physical address
558 Keeshond St, Garsfontein, Pretoria, 0042
Postal Address
POBox 38728
Garsfontein East
0060
City
Johannesburg
Telephone
(012) 3614500

Other information

Categories:F, association

Last modified: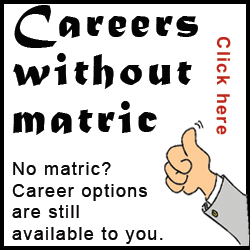 Keywords:furniture, employer