Caravan Club of Southern Africa (CCSA)
The Caravan Club of Southern Africa is the largest Caravan Club in Southern Africa and holds 6 National Rallies per year on pre-determined dates on which every Region in South Africa will hold a Rally. Every 3rd year Rally South Africa is held in which case there are 7 National Rallies in that particular year.
In addition to this our Regions hold as many as six Regional Rallies making it possible for members to get away as often as one weekend per month.
We are a family orientated Club and our Code of Conduct, which every member is expected to abide by, ensures that the image of the CCSA is held in high regard by the general public, fellow campers, the resorts we frequent and fellow road users.
---
EMAIL
---
Website: http://www.ccsa.co.za
Facebook: (not available)
Contact details

Physical address
(not available)
Postal Address
(not available)
City
(not available)
Telephone
(065) 8105309

Other information

On the 29th July 2021, the website for this organisation was not working.

Categories:C, club

Last modified: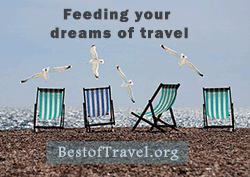 Keywords:Tourism , hobby, leisure, caravan