Heart and Stroke Foundation of Southern Africa (HSFSA)
The HSFSA uses the national health events calendar as a reference point for carrying out campaigns and awareness drives at target groups or at population level. As our mission states: "We intend to halt the rise of premature deaths through cardiovascular disease and cerebrovascular disease (CVD) in South Africa and promote the adoption of healthy lifestyles." Ultimately, we aim to reduce the burden placed on the South African healthcare system by cardiovascular disease. Our involvement in advocacy work to influence health and fiscal policy development is an exciting journey and our venture into the research space is even more exciting. However, on a day-to-day basis our work streams go far in reaching our goals.
Health Promotions Programme
The Heart and Stroke Foundation South Africa's Health Promotions Programme empowers all South Africans to adopt healthy lifestyles through education and raising awareness of CVD. CVD is the leading preventable cause of death worldwide, and 80% of CVD can be prevented by lifestyle changes. The Health Promotion Programmes primary activities are conducting health risk assessments, doing community and corporate health talks, running the Mended Hearts groups and engaging in employee wellness programmes and public health campaigns.
---
EMAIL
---
Website: http://www.heartfoundation.co.za
Facebook: https://www.facebook.com/HeartStrokeSA/
Contact details

Physical address
Unit 5B,
5th Floor,
Graphic Centre,
5 Buiten Street,
Cape Town, 8001
Postal Address
PO Box 15139
Vlaeberg
City
Cape Town
Telephone
(021) 4221586

Other information

Categories:H, Foundation

Last modified: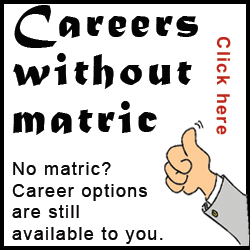 Keywords:heart, medical, health, research, education