Fire Detection Installers Association (FDIA)
The FDIA (Fire Detection Installers Association) was formed in June 1999 to provide representation and leadership to the fire detection and gaseous extinguishing system industries. The Gas Extinguishing Division (GED) was incorporated into the FDIA in August 2004.
The purpose of the FDIA & GED is to uplift the quality and professionalism within the industry through training and by informing its members, consulting engineers and specifiers of changes and technologies within and affecting the industry, using this website and email newsletters thereby providing an overall service to the South African community.
We do the vetting of the companies you want at your back.
---
EMAIL
---
Website: http://www.fdia.co.za
Facebook: https://www.facebook.com/FireDetectionIndustryAssociation
Contact details

Physical address
31st Rd,
Boksburg, 1459
Postal Address
Postnet Suite 86,
Private Bag X10020 Edenvale Gauteng 1610
City
Johannesburg
Telephone
(072) 5807318

Other information

Categories:F, Association

Last modified: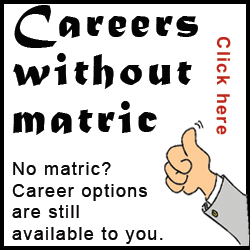 Keywords:fire, safety