Dance Academy of South Africa (DASA)
The Dance Academy of South Africor DASstrives to achieve excellence in dance, especially ballet, by aspiring to world-class standards. We are constantly training and developing our teachers and students, optimising the development of the whole child by using a compassionate and caring approach.
The DASA ballet syllabus ranges from Tiny Tots for 4 to 6 year olds through Grades to Advanced Performance for senior students. DASA also offers an exciting array of medal dances, including ballet, modern and national dances, which provide an opportunity for students to perform and experience different dance styles. Examination grading varies for each grade.
---
EMAIL
---
Website: http://www.dasa.co.za
Facebook: (not available)
Contact details

Physical address
Wapadrand Office Park
90 Kingbolt Cresent
Wapadrand 0050
Postal Address
(not available)
City
Pretoria
Telephone
(012) 9931216

Other information

Categories:D, academy

Last modified: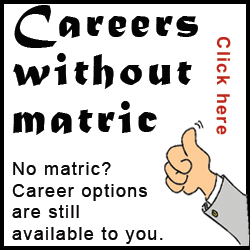 Keywords:Dance