Catra is the oldest and largest representative association in South Africa, not only serving the hospitality industry, but all other industries nationally.
It is a registered employer's association that represents, protects and promotes the interests of employers and their employees, as well as consumers.
Providing services and benefits to its members, it also strives to foster harmonious relationships between members and their employees through the process of conciliation and dialogue.
Although not confined to the hospitality industry, Catra is the only body representing employers at the Bargaining Council for the Restaurant, Catering and Allied Trades.
---
EMAIL
---
Website: https://catra.co.za/
Facebook: (not available)
Contact details

Physical address
Prosperitas Centre,
11 Goudvis Avenue,
Florida North, 1734
Postal Address
PO Box 917,
Florida Hills, 1716
City
Johannesburg
Telephone
(011) 6723440 / 5337 / (082) 9022261

Other information

Categories:C, organisation

Last modified: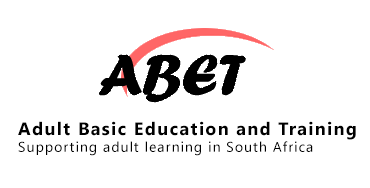 Keywords:employers organisation, hospitality, catering